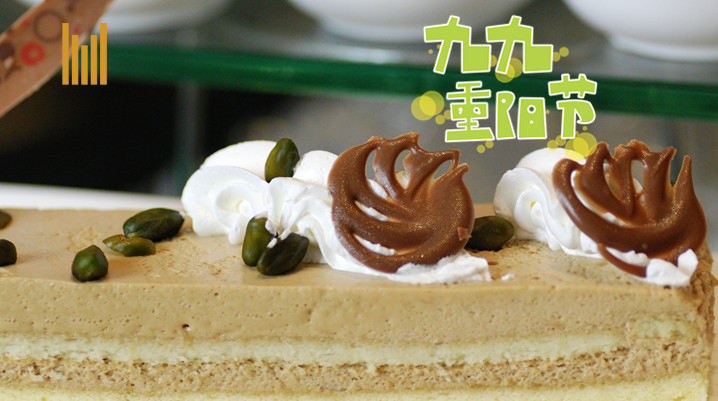 In celebration of the Chong Yang Day Festival on Oct 13th, 2013, a special offer for elderly who are 60 years old and above is at 50% discounts on lunch or dinner buffet.
The Harbour Café is elegantly decorated with cozy and romantic ambiance, arc ceiling and the tender lighting; the dark brown European style furniture reflects a delightful and magnificent atmosphere. The restaurant composes exotic environment with colorful paintings around. The spacious buffet counter served with exquisite global gourmet can satisfy your taste buds immediately; together with the sweet and warm services presented by our staffs will bring you a great dining experience.
The Harbour Cafe is one of the most popular cafes in Xiamen that serves delicious buffets and a comprehensive a la carte menu combining the best of western and oriental dishes.
Daily Themed Buffet:
Monday: French Feast
Tuesday: Caribbean Delight
Wednesday: Asian Spice Night
Thursday: German Fare
Friday &Saturday: Seafood Fare
Sunday: Continental Delight
Reservation: (86 592)2023333-6616
Edited by: Millennium Harbourview Hotel Xiamen