Traditional Nostalgic Cantonese Food Festival
-Nourishing Dishes in the Millennium Harbourview Hotel Xiamen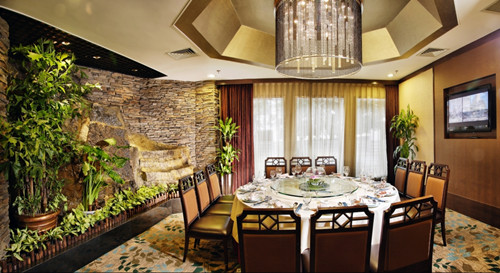 The Millennium Harbourview Hotel Xiamen recently invited the Guest chef Zheng Yuqiang from Hongkong to launch the Traditional Nostalgic Cantonese Food Festival-Nourishing dishes in the Loong Yuen Chinese restaurant from Nov 11-24, 2013.
Hongkong is known as FOOD PARADISE in the world, the Cantonese food is in its distinguishing features of combination of both home and abroad. When the taste buds around the circle of the world, most people is yearn for the cordial and familiar taste of traditional classic Cantonese cuisine, especially the most unique nostalgic Cantonese dishes. Now Millennium Harbourview Hotel Xiamen will allow you to enjoy and remember the original taste of Cantonese dishes in the upcoming food festival.
【Guest Chef】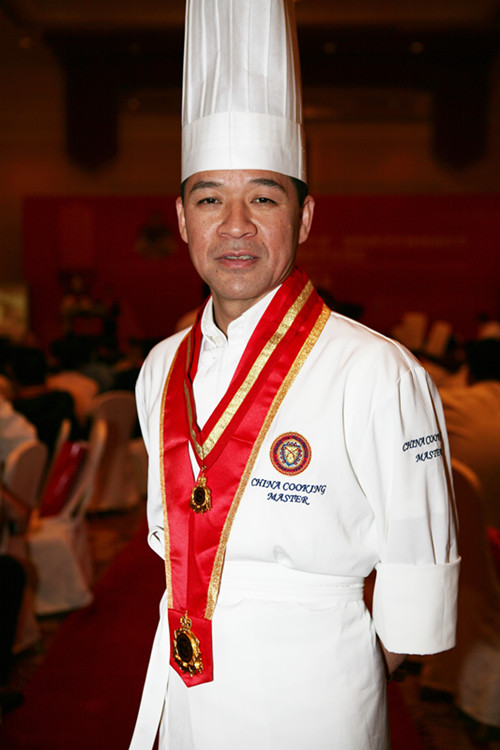 The guest chef Zheng Yuqiang is a native of Hongkong, he is with more than 35 years of cooking experience and abundant of food and beverage management, chef zheng is proficient in Cantonese cuisine and has been working in 5-star hotel in Hongkong and other cities in China, chef zheng's cooking techniques is absorption of essence in different food culture. Chef Zheng will absolutely present his private dishes in the food festival.
【Traditional Nostalgic Cantonese Dishes】
Without superfluous additives and adornments, nothing less full-bodied authentic tastes, the traditional nostalgic Cantonese food is featured in using real materials, plus, experience the secret word of mouth in the hands of the chef from generation to generation with sophisticated cooking techniques. With a long history but never out of date, the precipitation of time more and more shows the real skills and the essence of Cantonese cuisine. Chef Zheng will present one set of his private dishes in terms of Traditional Nostalgic Cantonese in Loong Yuen Chinese Restaurant.
【Autumn Nourishing Dishes】
Soups are the representative of Nourishing dishes, it is a consensus that Cantonese chef is specialized in cooking of nourishing soup, not excepting of Chef Zheng, with more than 30 years of cooking skill, chef zheng is a master of soup, and he is launching a serious private nourishing soup for the food festival, which are his signature dishes.
【Dietary in Lifestyle】
The Dietary in Lifestyle set menu is combined of 10 dishes with implied meaning of different level of life, which is featured in authentic of Traditional Nostalgic Cantonese Dishes and with abundant nourishing, it is in demand of a healthy lifestyle, and good recommendation for the dinning, this is the perfect choice for entertaining the business associates and also family gatherings
【Loong Yuen Chinese Restaurant】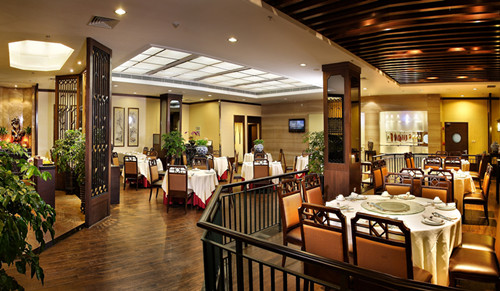 Loong Yuen Cantonese Restaurant is the perfect place to experience top quality Cantonese fare with its extensive menu of luscious innovative Cantonese dishes surely to enchant your exquisite taste buds. Eight VIP rooms are available for your choice designed for entertaining the business associates and also family gatherings.
Edited by: Millennium Harbourview Hotel Xiamen