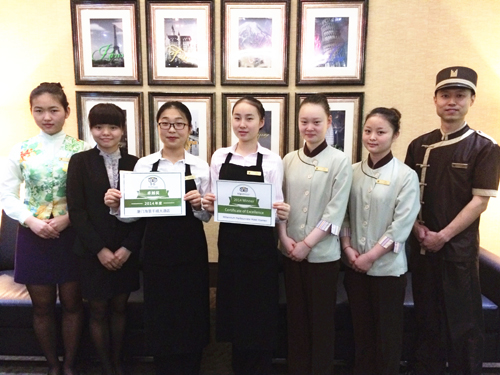 Millennium Harbourview Hotel Xiamen awarded 2014 TripAdvisor Certificate of Excellence recently; this is the successive fourth year of Millennium Harbourview Hotel Xiamen won this accolade, which award. This prestigious award is given only to establishments that consistently achieve outstanding traveler reviews on Tripadvisor and is extended to qualifying business worldwide. Establishments awarded the Certificate of Excellence are located all over the world and represent the upper echelon of businesses listed on the website.
As the renowned warmest service hotel in Xiamen, Millennium Harbourveiw Hotel Xiamen is continuously endeavoring to improve the hotel hardware and service into higher levels to make the guests feel as comfortable and enjoyable as possible during their stay with us, furthermore, the hotel is adheres to the philosophy of people-oriented and put into every service details to creating the home away from home for the guests, the service spirit is now the distinctive hotel culture and the light spot of the Millennium Harbourview Hotel Xiamen, the certificate of Excellence 2014 winners were fully demonstrated the service spirit of Millennium Xiamen has been implanted in guest's minds.
Millennium Harbourview Hotel Xiamen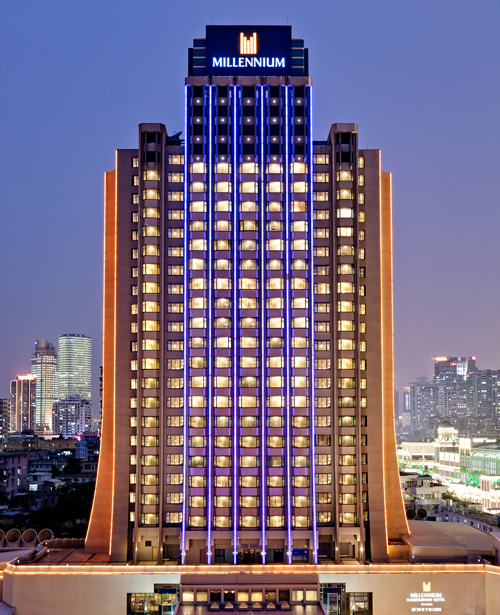 There aren't many hotels in Xiamen just a few minutes' walk from the ferry to scenic Gulangyu Island,but the Millennium Harbourview Hotel Xiamen is one of the finest,making it even easier to see some of China's most enchanting sights.Conveniently located near such popular tourist attractions as Nanputuo Temple,the Botanic Garden and the historic,Hulishan Fortress,this luxury Xiamen hotel offers 352 comfortable rooms,each with business facilities including work desk and complimentary high speed internet access.The hotel's corporate meeting facilities include the latest technology suah as wireless broadband,built-in LCD screens and projectors,which makes it an ideal venue for various functions.
Edited by: Millennium Harbourview Hotel Xiamen