Recently, Millennium Harbourview Hotel Xiamen awarded the title of "Best Location Business Hotel" in a poll conducted on the Discover the Xiamen Best of 2015.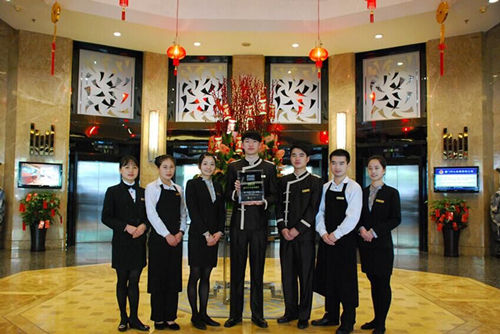 As a member of the Millennium Hotels and Resorts, Millennium Harbourview Hotel Xiamen is an international luxury hotel designed for maximum comfort and convenience. The hotel stands 22 stories high with 352 thoughtfully decorated brand new rooms, all with comprehensive corporate and leisure amenities for the discerning traveler. A corporate oasis, the hotel is easily accessible from the airport, Exhibition Centre and Xiamen's major business centers. Together with state-of-the-art meeting and conference facilities, the hotel ensures a unique business experience that is professional, comfortable, and unforgettable.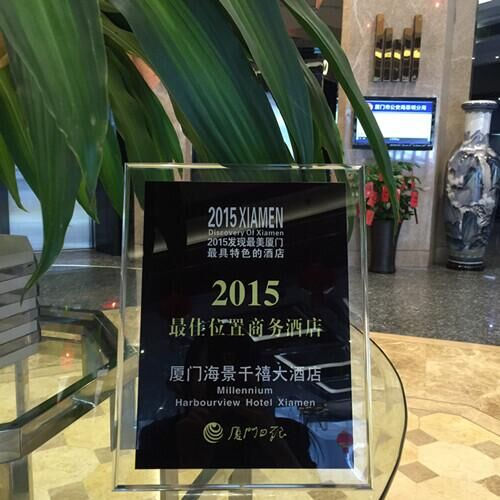 Simon Jim, the General Manager of Millennium Harbourview Hotel Xiamen says, it is an honor to won this award, the superexcellent location is indeed the advantage of our hotel which cannot be replicated. Moreover, the service is also the highlight of our hotel, warm services is one of the recipe to success. With the honest heart, all the staffs offer guests for best and customized service, treating the guests as friends, creating a attributive feeling of warm family.