Millennium Harborview Hotel has recently upgraded its buffet dinner dishes with different themes each day to provide for guests looking to expand their palates with flavorful and enticing options.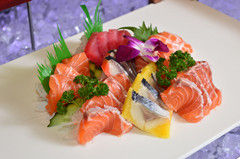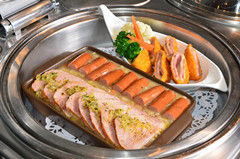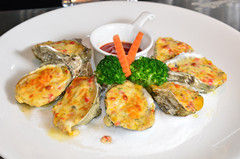 Executive Chef David Bai, who's an expert at making western food sauces, has created a series of international dishes with a local twist that can satisfy the taste buds of expats and local people.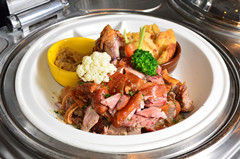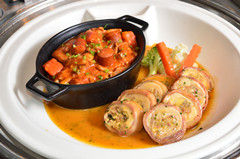 Sixteen new dishes have been added to the buffet menu, including 50 hot dishes, 42 desserts, and 12 cold dishes. There are two new food stations for curry and roasted meat. The salad area has been upgraded with more fresh options. Simply put: more choice!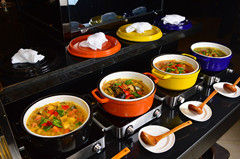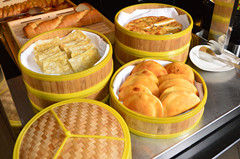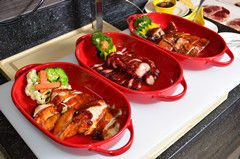 The hotel's signature German cheesecake is a must for dessert.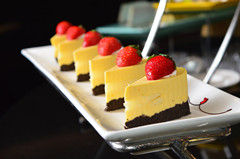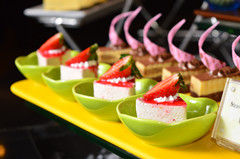 DAILY SPECIALS

Monday: Asian flavor
Fish Fillet Teriyaki
Boiled Pork Ribs with Fresh Ginseng

Tuesday: French flavor
Braised Escargot with Red Wine Vanilla Sauce
Baked Foie Gras Tart with Bacon and Mushroom

Wednesday: Southeast Asian flavor
Braised Pork Rib with Lemon Grass, Taro, and Coconut Milk
Sour Beef Roll "Vietnamese" Style

Thursday: German flavor
Roasted Pork Knuckle with Sauerkraut and Bread Dumplings
Smoked Pork Loin and Cheese Sausage with Wheat Porridge

Friday and Saturday: Seafood
Braised Stuffed Sea Cucumber Korean Style
Baked Stuffed Salmon Roll with Butter and Lemon Sauce

Sunday: Mediterranean flavor
Grilled French Goose Bacon Roll with Pine Nuts Sauce
Fried Prawns with Spicy Mango Sauce
Executive Chef David Bai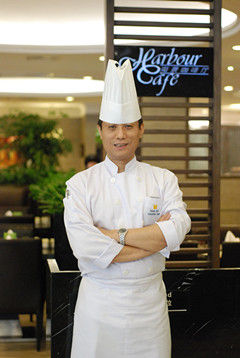 David Bai, the executive chef of Millennium Harborview Hotel, is proficient at making western food and has over 33 years of cooking experience in first-class hotels. As a representative of Xiamen's Western food industry, the adventurous chef is committed to creating new dishes in different cuisines, and is always passionate about his work.


Reservation hotline: 0592 - 2023333 ext. 6616