Recently, the Millennium Harbourview Hotel Xiamen was awarded with Guest Review Award 2016 by Booking.com.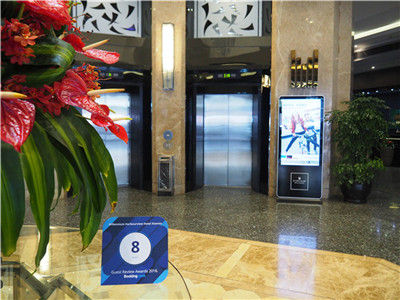 With its excellent location, perfect facilities and excellent services standard, the Millennium Harbourview Hotel Xiamen is become the best accommodation provider of booking.com by providing the best staying experience for the guests and has received the good feedbacks as well. We appreciated for the acknowledgement and support from the guests and will make this as the best power to continually improve ourselves to a higher standard.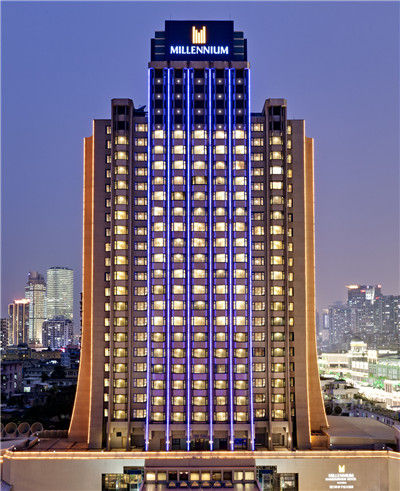 As a member of the Millennium Hotels & Resort, the Millennium Harbourview Hotel Xiamen is an international luxury hotel designed for maximum comfort and convenience. The hotel stands 22 stories high with 352 thoughtfully decorated brand new rooms, all with comprehensive corporate and leisure amenities for the discerning traveler. Located in the No. 1 metro station within Xiamen's major shopping & business district, the hotel is easily accessible from the airport, Exhibition Centre and Xiamen's major business centers and office buildings. Together with state-of-the-art meeting and conference facilities, the hotel ensures a unique business experience that is professional, comfortable, and unforgettable.