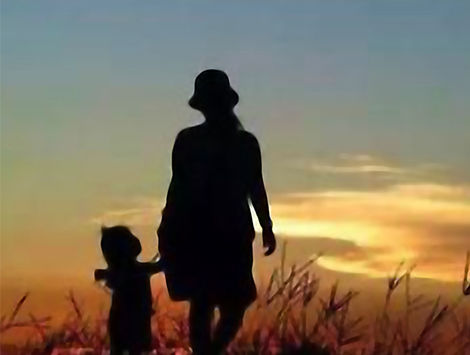 The maternal love is the greatest and most selfless in the world, which is the mother of innate instinct for children. Mother's Day is more like the expression of gratitude festival, it is the opportunity to express your most grateful sincere to fabulous moms on this special occasion by a greeting, a gift or a delicacy, which will let her feel that your love for her.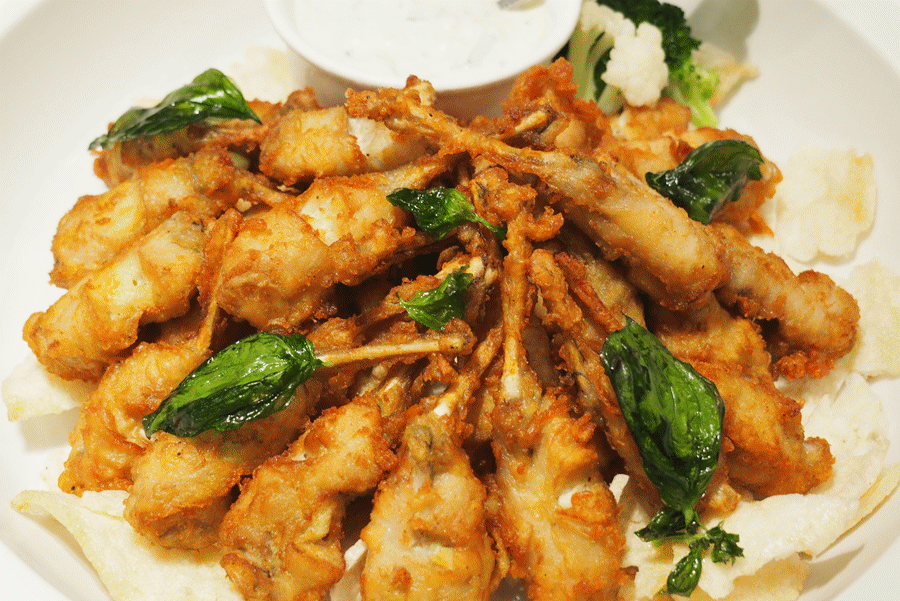 The Millennium Harbourview Hotel Xiamen is inviting you and your mom come to us to celebrate the mother's day on 14th, May, 2017, we prepared a serious of the delicates cuisines in our Harbor Café, including the hot dishes, soups, seafood, cold dishes, salad, curry, barbecue, noodle stations, fruits, desserts, coffee, juice and tea are prepared for your selection and enjoyment, the top 30 guests who make the reservation successfully will be privileged to get a special gift for your mom prepared by us.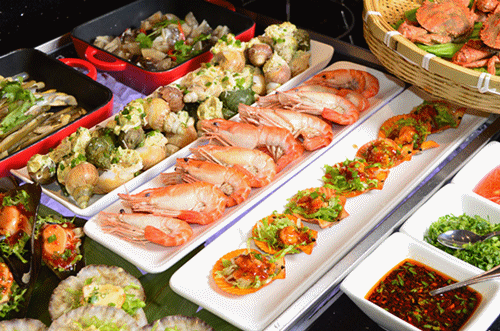 Let's take action to create a warm and memorable day for our great mother.
Lunch Buffet:¥178+15% Dinner Buffet: ¥268+15%

Premier Value Card Special Rate: Lunch Buffet:¥143/ Dinner Buffet: ¥ 175
Wechat shop Special Rate::Lunch buffet: ¥145/Dinner Buffet: ¥195
Reservation:0592-2023333-6616
Advance booking is required.