The ninth BRICS summit and EMDCD (Emerging Markets and Develops Countries Dialogue) was successfully held from 3rd -5th September in Xiamen. The Millennium Harbourview Hotel Xiamen has successfully hosted the delegations of kingdom of Thailand which leads by the Prime Minister, General Prayut.

3rd-5th September, 2017
Xiamen • China
Bright lights stunning the world
3rd-5th September, 2017, the BRICS Summit and EMDCD were successfully held in Xiamen, a beautiful coastal city of China. Apart from the member states namely Brazil, Russia, India, China and South Africa, leaders from five emerging markets and developing countries: Egypt, Guinea, Mexico, Tajikistan, Thailand participate in the event to seek for future development.
During the summit period, the Millennium Harbourview Hotel Xiamen has successfully hosted His Excellency General Prime Minister of Thailand, Prayut and entourage.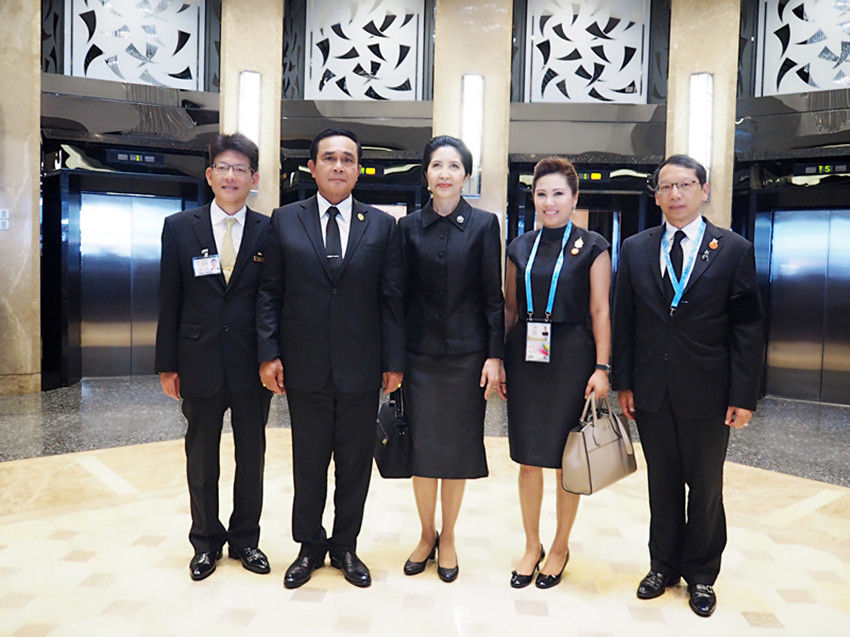 We are really proud to be one of the designated hotels for the BRICS Summit and have completed the reception task successfully. This will be the most memorable experience for the hotel and every staff for his lifelong.

Photo above: General Prime Minister of Thailand, Prayut took group photo with hotel management team and staff representatives.
180 days of preparation and 10 days of execution
You, him and me, we work together
Justify our reliability with hard work
Deliver our character with enthusiasm
Welcome you with great sincerity and warmth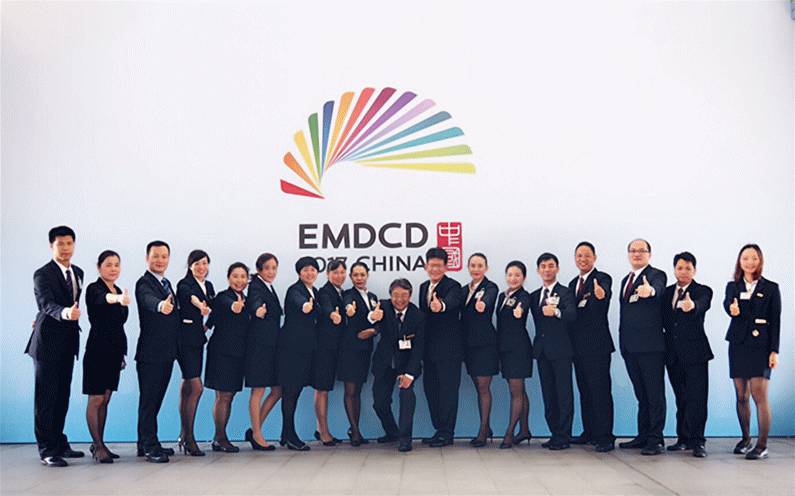 12:20pm, Sep 4th, 2017
Come to the critical moment
Everything is ready. Flower, red carpet, line up to welcome the distinguished guests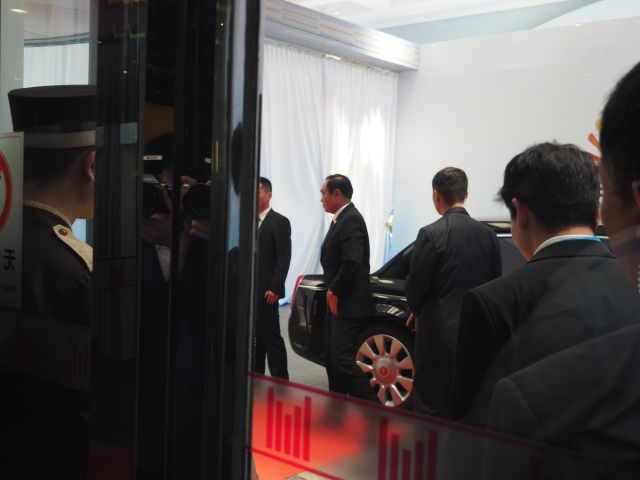 12:53pm, Sep. 4th, 2017
General Prime Minister of Thailand with Mrs. Prayut arrived at hotel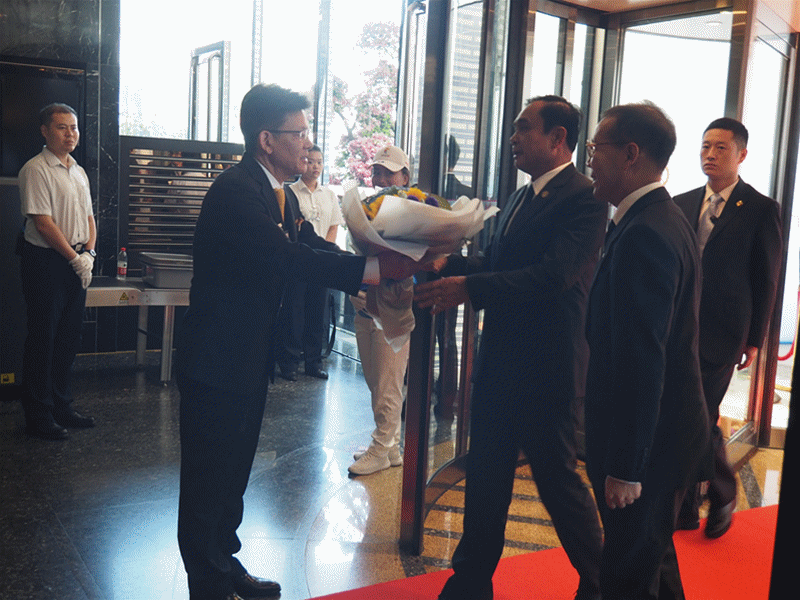 Hotel General Manager, Mr. Simon Jim presented flowers to Prime Minister Prayut
Butler, Linda wu presented flowers to Mrs. Prayut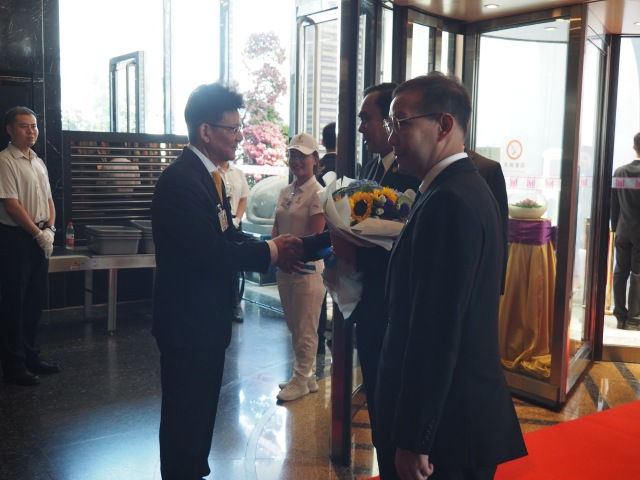 Hotel General Manager shook hands with Prime Minister
Extend warmest welcome and cordial greetings


Prime Minister Prayut requited with clasping hands throughout
Everyone is deeply impressed in his friendly image

Prime Minister Prayut took photo with hotel General Manager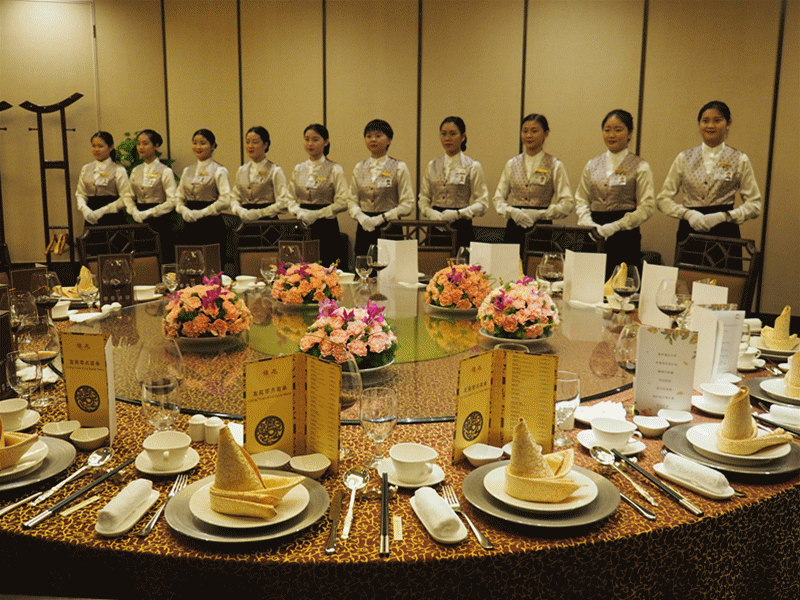 During his brief stay in Xiamen, besides from participating dialogue of Emerging Markets and Developing countries, Welcoming Banquet and bilateral dialogues with other country leaders, Prime Minister Prayut also enjoyed an exclusively arranged luncheon with staff from Thailand Consulate in Long Yuen Chinese restaurant of Millennium Harbourview Hotel Xiamen. After tasting the delicate cuisine with Xiamen local characteristic, he posed for picture with Millennium staff, fully displaying the attitude of cherishing people.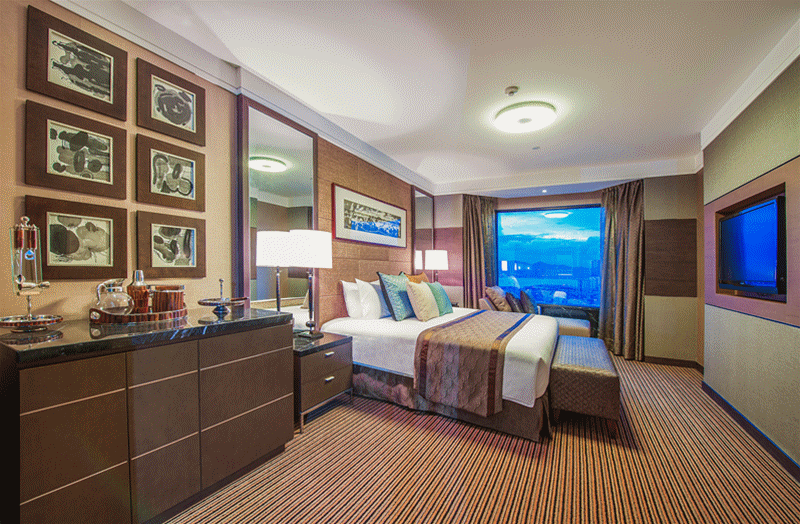 During the BRICS, the Prime Minister Prayut and his wife were staying in the presidential suite in the top layer of the Millennium Harbourview Hotel Xiamen; the suite is elegant and full of artistic atmosphere, which is perfectly matched with the temperament of the prime minister and his wife. The suite has a panoramic view of Gulang Islet and downtown of Xiamen, particularly the dazzling night scene of Xiamen. The excellent location of the suite undoubtedly delivered a charming Xiamen for Prime Minister and his wife throughout the stay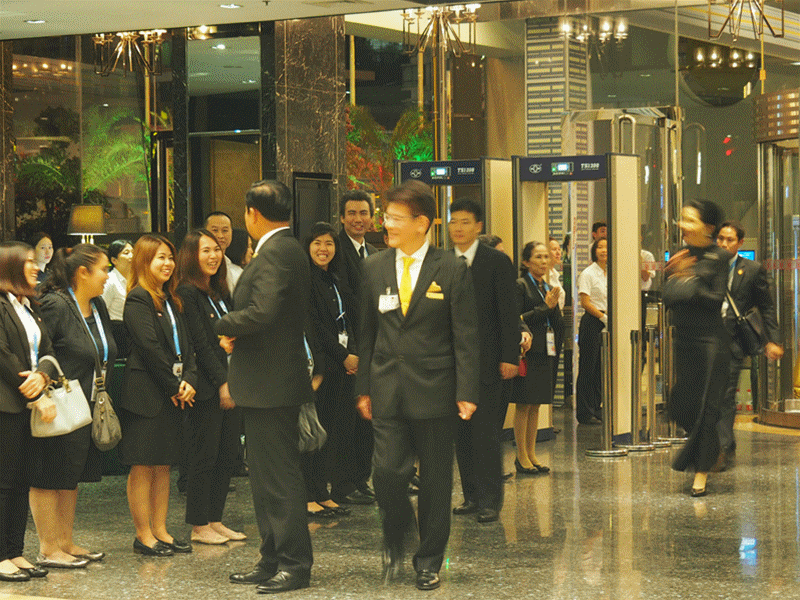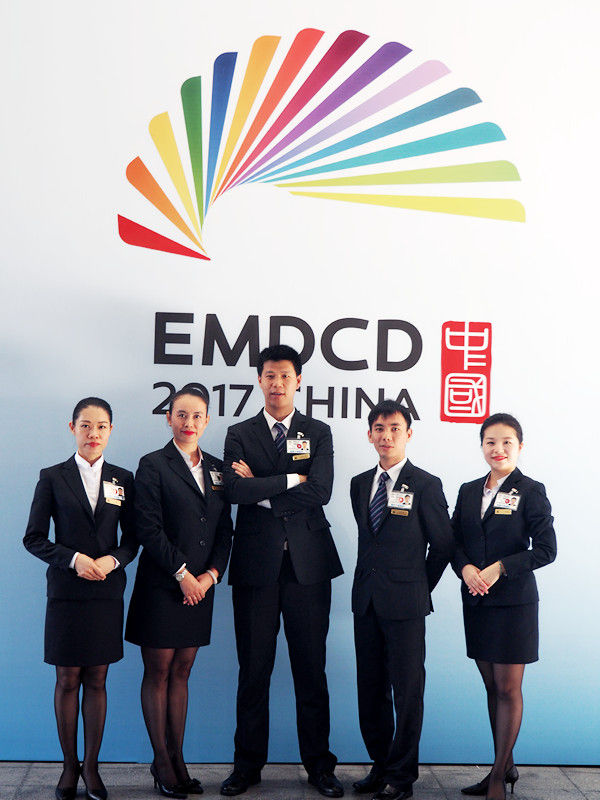 The Millennium Harbourview Hotel Xiamen provides a high standard 5-star VIP service to prime minister and the entourage of Thailand, which presents the renowned distinguished service of old brand Millennium Xiamen. For prime minister's every in and out of hotel, our hotel General Manager Mr. Simon Jim will be 1 hour earlier waiting in the lobby, and personally delivered greetings to the premier minister. In addition, we arranged a 24-hours barter team exclusively for Prime Minister, and prepared minnan style welcome tea, Xiamen snack as well as the delicate breakfast room service. The premier minister and his wife were very satisfied with hotel service, especially the butler services, and also especially prepared rewards for the butler teams.


Based on the efficient and excellent hospitality service standard, the Millennium Harbourview Hotel Xiamen has been providing extraordinary services in terms of accommodation, meeting and dining experience for both VIP groups from Thailand as well as China governmental guests and brings them a deep and beautiful memory of Xiamen tour. The guests from Thai consulate fully appreciated hotel service and highly appreciated the cooperation and support we have provided. At the final moments of the event, both party staff took a group photo to draw a successful end of the mission.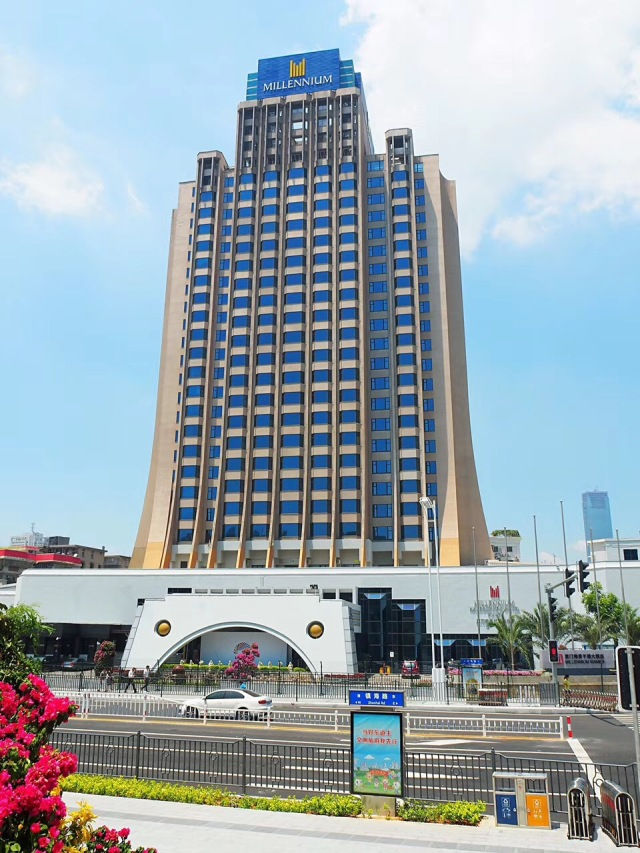 As the first International hotel in Xiamen, the Millennium has invested huge fund for a full-scale upgrade of hotel hardware and software in order to make sure to win a successful hosting of the BRICS, we have taken actions for a higher standard and committed to providing excellent hospitality to the guest all over the world in the future.