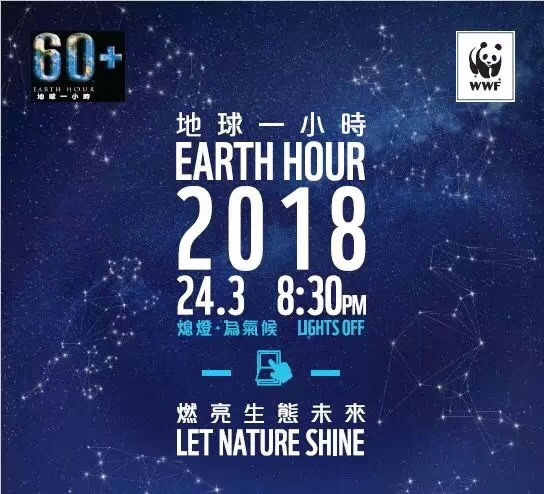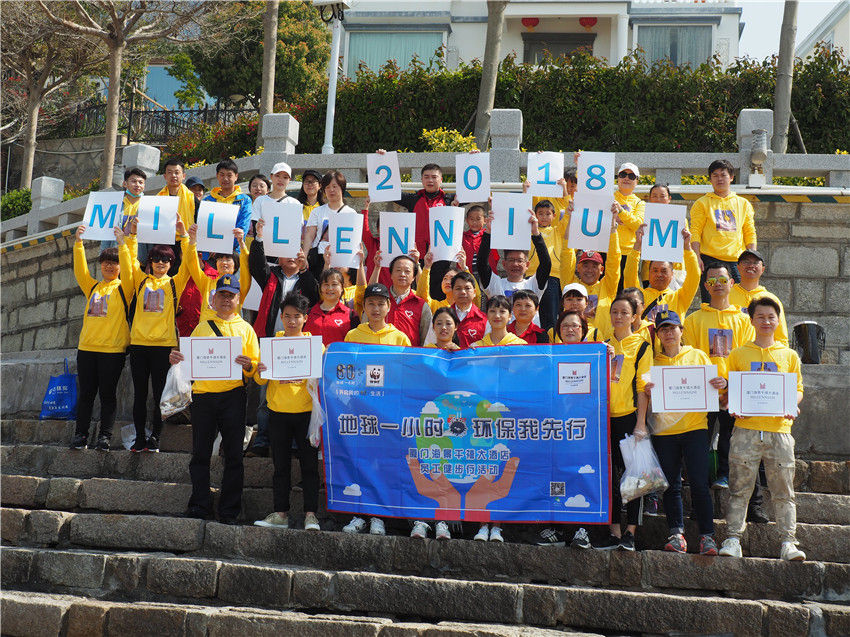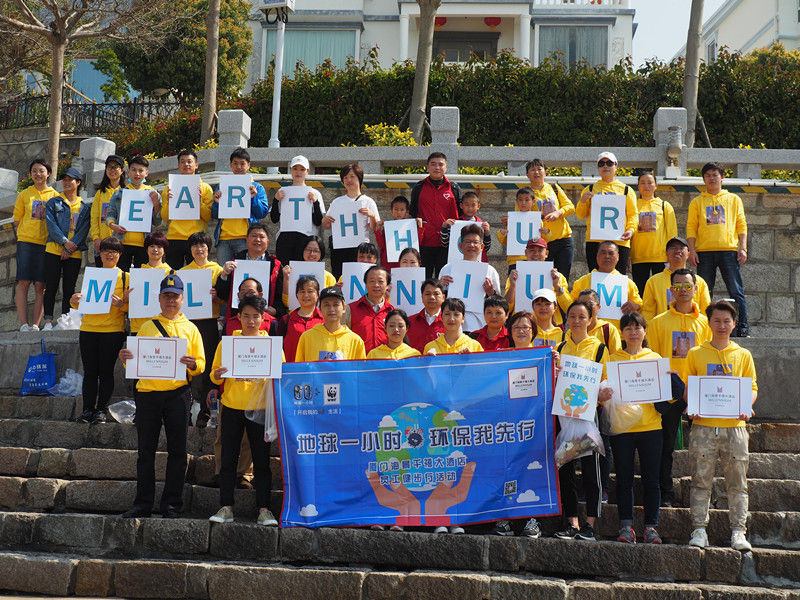 On Mar 24th, 2018, under the common theme of "Let Nature Shine" in response to the Earth Hour 60+ by the World Wide Fund for Nature (WWF), the Millennium Harbourview Hotel Xiamen staff participated in a 'Street Cleaning Activity'. A total of 60 participants took part in this activity in cleaning up 10 kilometers pathway along the Xiamen Island Ring-road.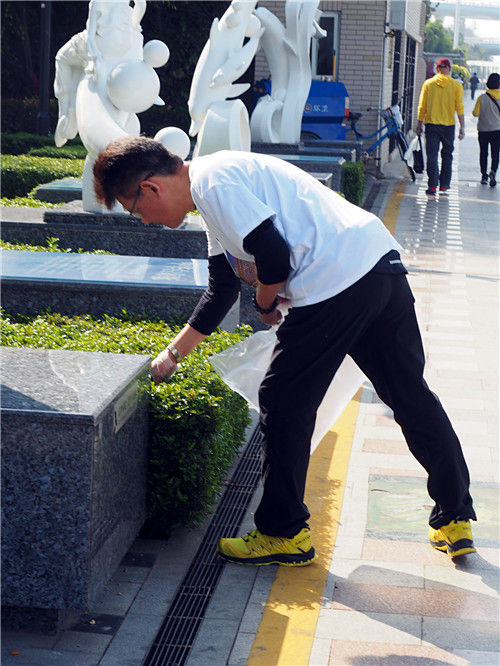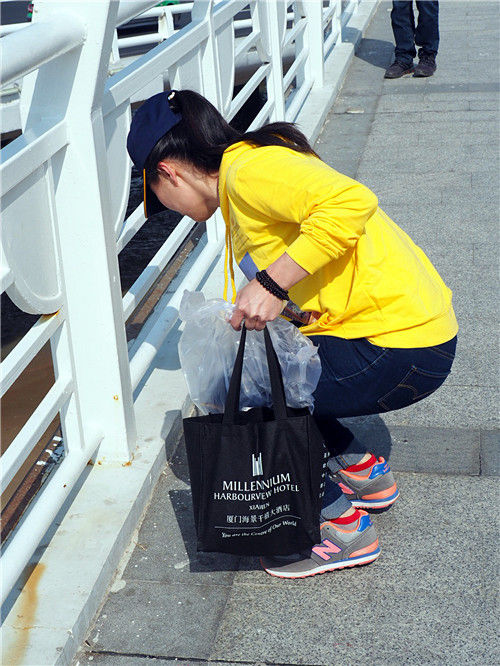 Following on that, the hotel also react to turn off non-essential electric lights such as the outside hotel building LED lights, neon signs and dim the hotel lobby lights into the minimum for one hour from 8:30 to 9:30pm as a symbol of commitment to the planet.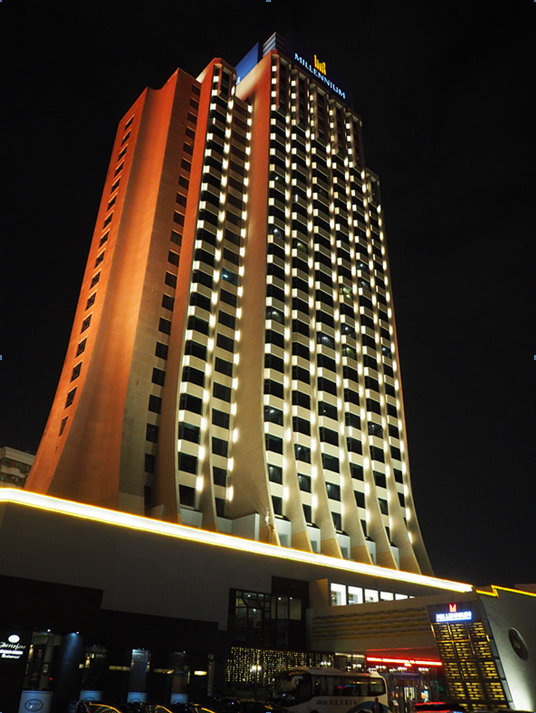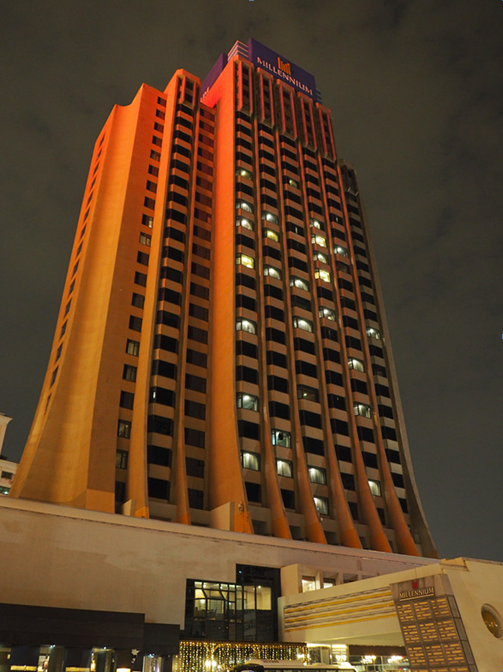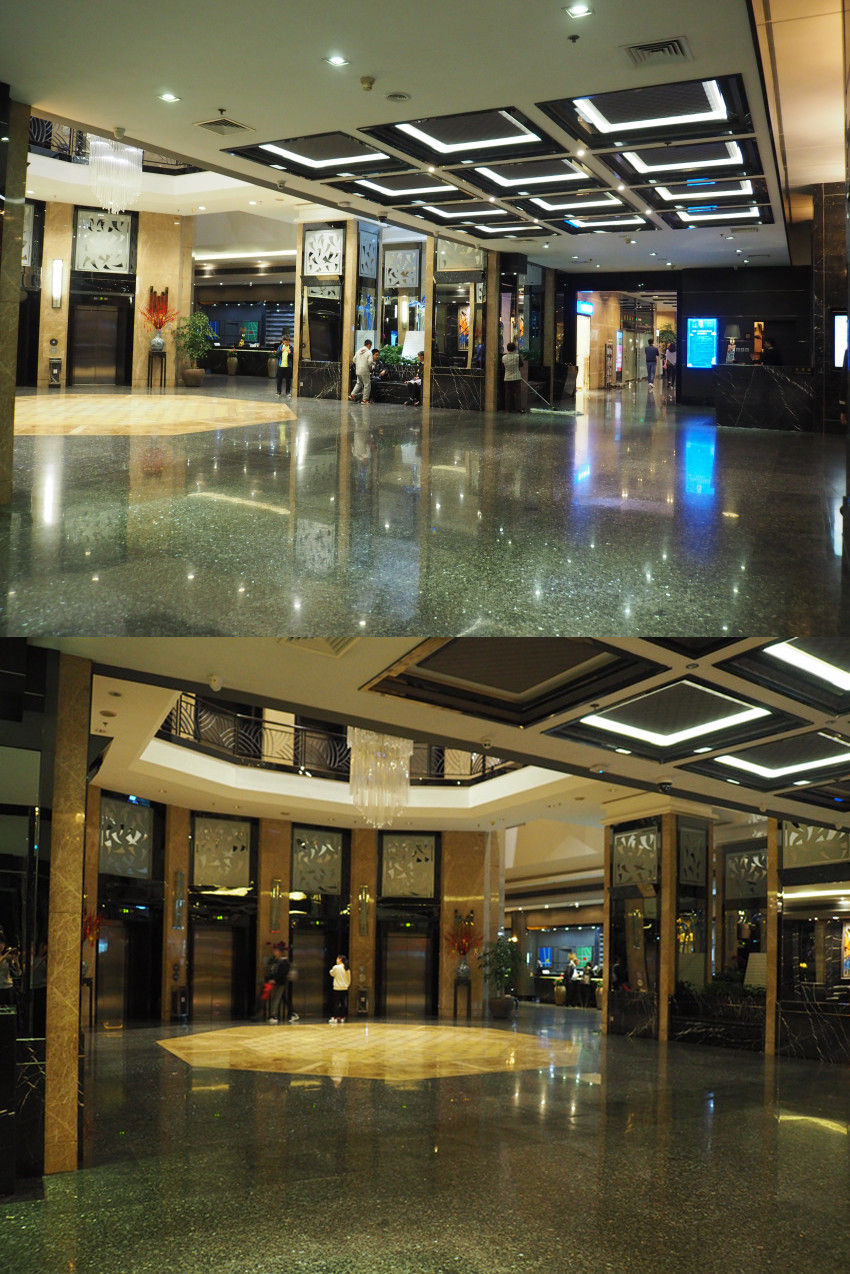 This is our seven (7) years consecutively in participation of the global Earth Hour activity. Mr. Simon Jim, the General Manager of Millennium Harbourview Hotel Xiamen said "As named of the Golden-leaf Green hotel, it is our responsibility to take action by doing a collaborative effort in respond to the global Earth Hour activity to focus on sustainable development to protect our planet." In general, it has helped us find solutions for the environmental challenges we face the world over with a wide range of things around the hour to show we care about our planet's future.
For more information, please contact us:
MarCom Department: Emma Su
T+
(
86 592
)
2023 333-6339 F+
(
86 592
)
205 3263
W: www.millenniumhotels.com; www.millenniumxiamen.com;
Weibo: @厦门海景千禧大酒店 Wechat Account: M2023333